Our
company
A holistic nutritional counseling service supporting families in the Niagara region.
We specialize in clients during one of the most special and sometimes most challenging seasons of life – pregnancy and postpartum. By using nutrition to bring your body into its optimal state we believe that you will be set up for a successful pregnancy and healing post-birth.
Before getting started it's important for us to get to know each other and for you to be able to share your goals with me. Book a FREE 15-minute discovery call today!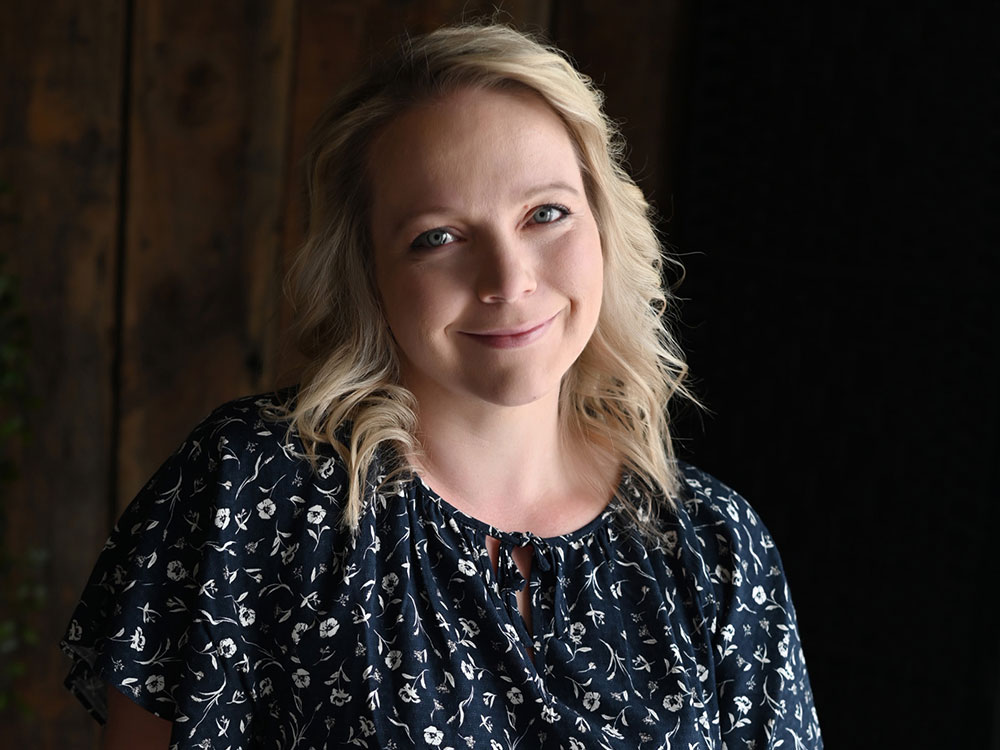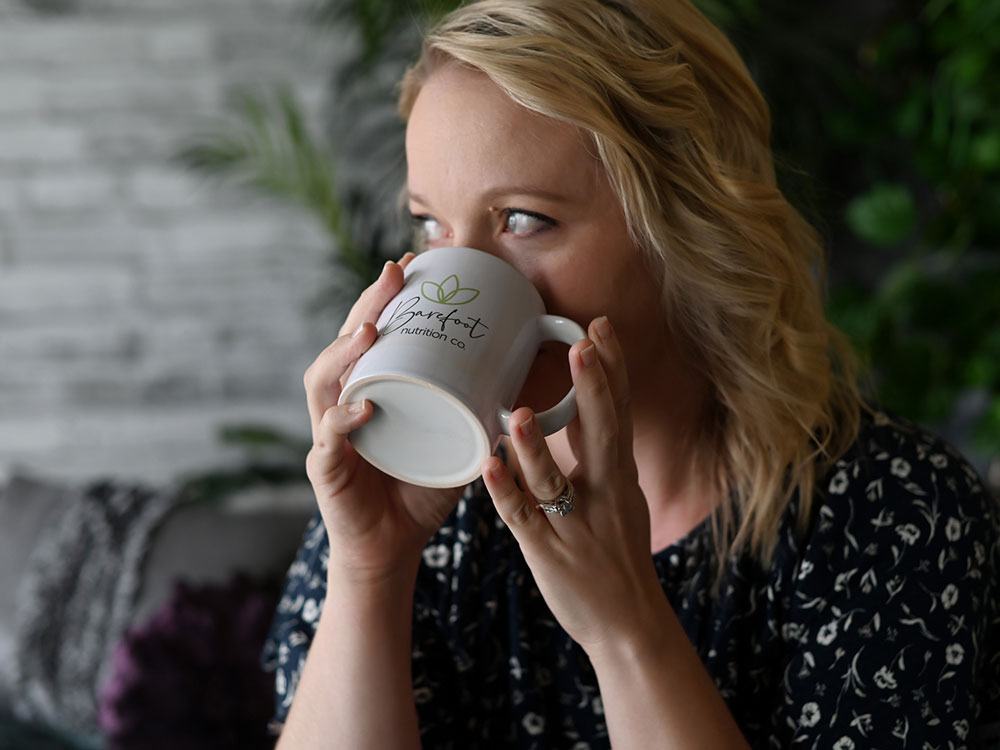 Cole Chartier, NNCP
During her six pregnancies and experiences with Hyperemesis Gravidarum, Owner, Cole Chartier, quickly saw the big gaps between modern health care and its connection with nutrition.
Often told things like "stay hydrated" or "eat healthily" but with very little guidance on what that looked like during each stage of pregnancy or what her unique body needed to be supported during more complicated times.
Barefoot Nutrition is the bridge between modern medicine and the end goal of a healthy mama AND healthy baby. We work with you and your unique needs to support you through both diet and lifestyle adjustments to give you the best shot possible at reaching your healthy pregnancy goals.
our clients
We help women and their partners in all stages of their pregnancy journey.
Many clients come to us before they are even pregnant. They know that they need to get healthy before embarking on their pregnancy journey but aren't sure where to start. We help with that!
Are you already pregnant and looking to optimize your nutritional profile before your labor and delivery?
Or maybe you are experiencing a more complicated pregnancy than you were expecting – things like hyperemesis gravidarum, hypertension, or gestational diabetes. We help with that!
Have you already delivered and are looking to nourish yourself during your postpartum experience? We help with that! Here we will take a look at what your birth experience was like, what nutrients will best support you as your heal and recover, and how to replenish the loss of nutrients you most likely experienced.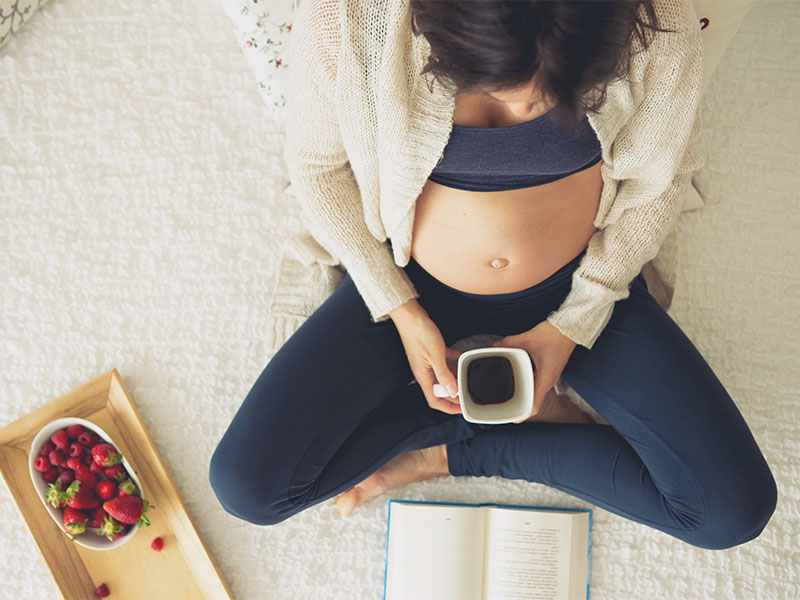 personalized services
Just as every birth experience is different and unique, so is every body.
A customized care plan will be tailored to your specific needs and can be adjusted throughout your pregnancy and postpartum healing.
Before we even get started we love to get to know you a bit better. By booking a FREE 15-minute discovery session we can determine if our services are right for you.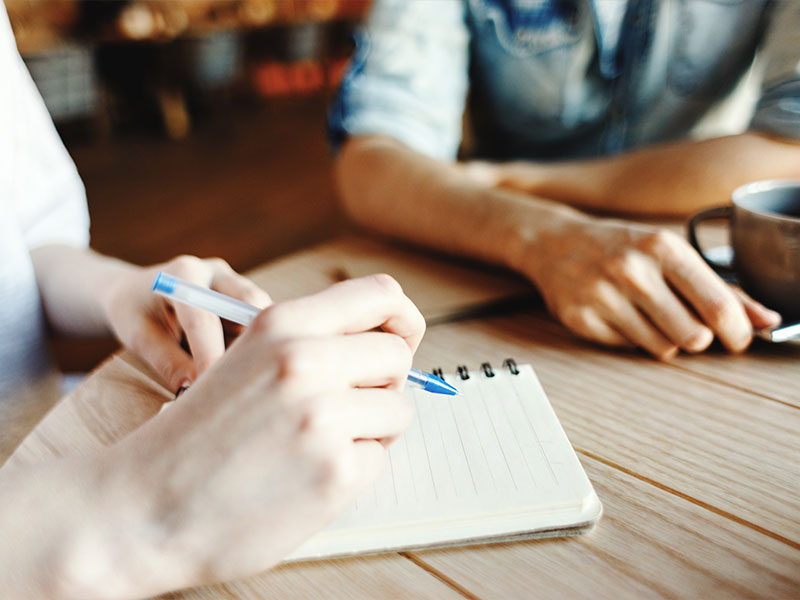 What to expect during the FREE 15-minute discovery session.
During this session, we will get a deeper look into your current nutrition and lifestyle as well as take a deep dive into where your body is deficient in key nutrients and what systems we want to bring back into balance. By giving you a tailored plan to your unique needs and stage of life we make sure you are getting what you need when you need it most. You won't get a generic plan – you deserve better than that!
What's included?
Find a more in-depth look at what's included during our sessions together on our Services page.
convenient meetings
Our services are fully online which allows you to stay in the comfort of your home while still receiving high-level care.
With the option of meeting video call, or simply over the phone, we will be able to work together to create your customized diet and lifestyle plan to suit your needs.
From the very beginning, we will walk you through the process so you'll always be up to speed on what to expect from every appointment.
Our time together can be as long or as short as you feel you need.
The goal of us working together is for you to not only feel nourished from the inside out but to feel confident in implementing your protocols on your own. We are always here to help you and always welcome back clients looking for a little "top-up" of guidance or encouragement.
An educated mama is an empowered mama and what could be better than that?
You deserve to feel your absolute best in all stages of your journey, book a FREE 15-minute discovery call today to start taking the first step.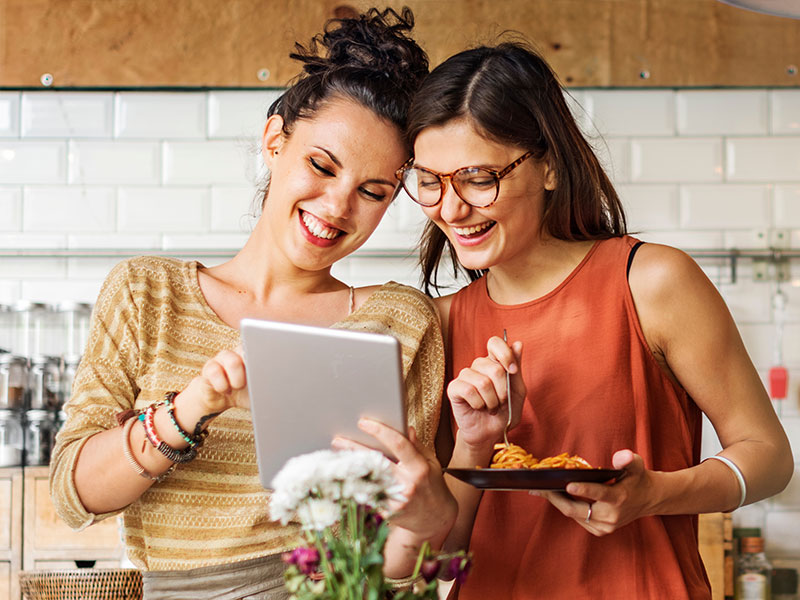 client success
"Cole Chartier is nothing short of comprehensive – she doesn't miss a detail."
Her thorough and invested plans are tailored to you, to help you. She has gone through her own healing with food and nutrition and pours that into her care with clients. I look forward to continued work with her to help my own gut healing and candida.