Hi! I'm Cole – a Mum of 6 (yes, you read that right – 6 kiddos) and wife to 1 incredible husband.
I'm a registered Holistic Nutritionist (CANNP), specializing in prenatal and postpartum nutrition, and a certified birth doula (DONA International).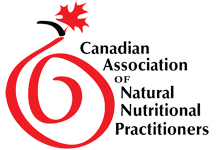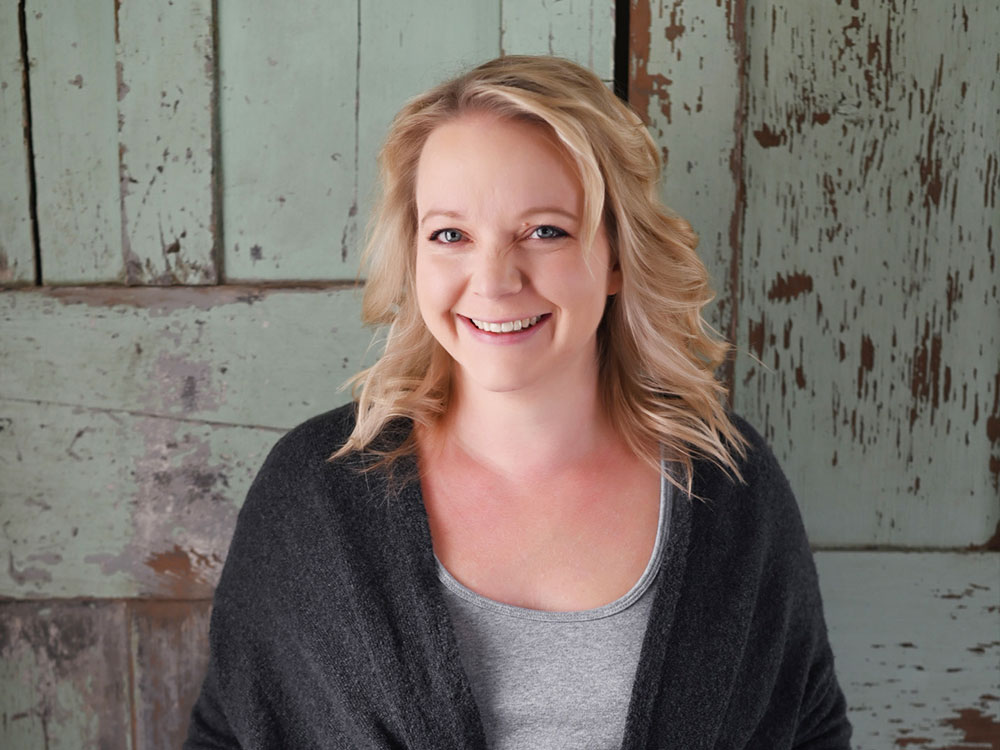 During the course of my six pregnancies, I feel as though I've experienced just about everything pregnancy has to offer (both good and bad).
As a six-time survivor of Hyperemesis Gravidarum (HG), I quickly became keenly aware of just how important nutrition was for not just the baby I was growing but also for myself.
Sadly, the medical community wasn't much help and I found myself relying on my own research and intuition to gain insight into what I needed not just to survive but thrive once the storm of HG had passed.
In 2017, just shortly after the birth of our fifth son, I knew it was time to start thinking about making my dream of becoming a Holistic Nutritionist a reality.
It wouldn't be until 2020, right smack-dab in the middle of The Pandemic, that I would finally make the leap to go back to school at The Edison Institute of Holistic Nutrition. At this time we now had six children, were back to homeschooling full time, and dealing with the fall out of The Pandemic alongside the rest of the world. What a whirlwind of a time!
Quickly, it became evident that this was exactly where I needed to be. Among the busyness of life, I was thriving at school. I finally felt excited to be doing something outside of "just being a mom and wife", and found a new passion for helping others in all walks of life by being able to bring balance back to their bodies through nutrition.
At Edison, I was able to gain the knowledge that I had so desperately needed in my own pregnancy experiences and knew that this would be a path I would continue down and bring back to my own practice.
In September of 2022, I graduated with first-class honors from Edison and hit the ground running!
Along with my education at Edison, I am also a certified birth doula with DONA International.
Supporting families before, during, and shortly after birth has always given me a sense of purpose. It's as though, during this time, that I was really able to give families the sense of being wrapped up in a warm cocoon and allow their new family to emerge into the world fully empowered for the new journey. To be welcomed into a family's most vulnerable moments and be asked to support them is a magical feeling. I am so lucky to still be connected with many of the families I've supported, even years later.
Being able to combine my personal and professional background along with my passion for using nutrition to enhance a woman's pregnancy and the postpartum journey is my dream come true. I cannot wait to be able to give you that experience as you walk this new path in life.
Please feel free to reach out at any time, I look forward to hearing from you!
---