Personalized
nutrition services
We help women and their partners in all stages of their pregnancy journey.

Many clients come to us before they are even pregnant. They know that they need to get healthy before embarking on their pregnancy journey but aren't sure where to start. We help with that!
Nutrition program
objectives
Just as every birth experience is different and unique, so is every body.
A customized care plan will be tailored to your specific needs and can be adjusted throughout your pregnancy and postpartum healing.
A well-nourished pregnancy will help your baby build healthy tissues, and organs, optimize their immune system, and build strong bones.
This can help reduce the baby's chances of birth defects, low birth weight, allergies, asthma, and other possible health concerns later in life.
Being well nourished during the postpartum period reduces your chances of becoming anemic, and developing osteopenia (a loss of bone mineral density), along with reducing your chances of developing postpartum anxiety and depression.
Rebalancing your body after birth from the loss of nutrient stores. Diet also affects breast milk. Better nutrition postpartum = more nutrient-rich milk for the baby to thrive.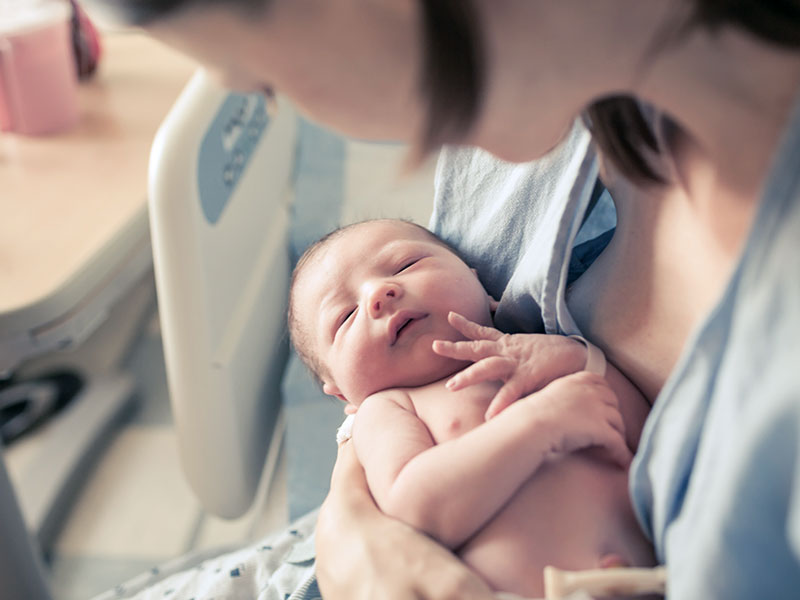 Additional
services
While our focus is pregnancy and postpartum healing, we do work with select clientele to address other issues affecting their lifestyle.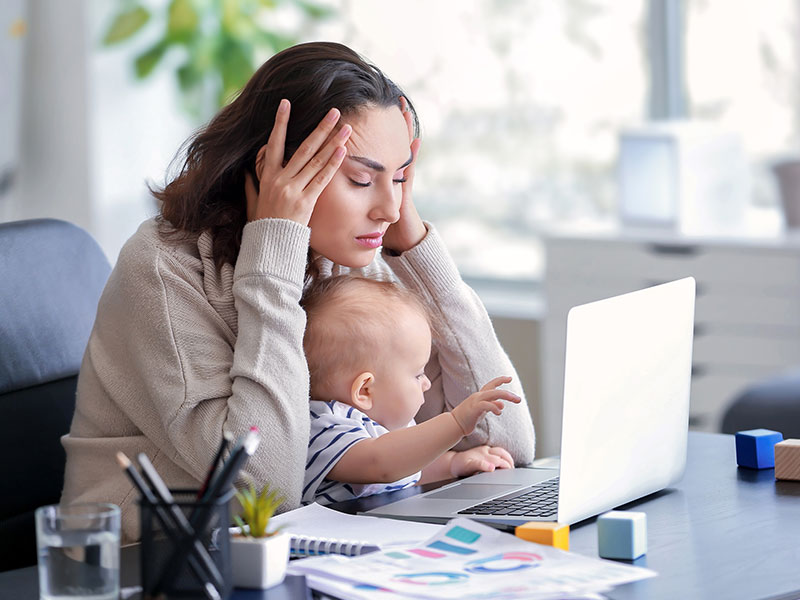 Nutrition Services
We're currently accepting new clients to address the following areas of concern.
Adrenal Fatigue/Exhaustion, & Burnout
Optimizing Digestion
Candida
Our
process
Once you decide to work with Barefoot Nutrition Co. we'll start with a quick 15-minute discovery call.
Discovery Phone Call
During this session, we will see if we are a good fit for each other and identify your top concerns and needs. After this meeting, intake forms will be sent electronically.
Approx. 15-minutes.
Initial Assessment
We will review the intake forms, health history, food diary, and Nutri-Body® scores to identify where you need support. You will be provided with suggestions to implement immediately before being supplied with a complete protocol at the next appointment.
Approx. 60 minutes. ($175)
Protocol Outline
You will receive a full report based on your individual Nutri-Body® scores and needs (7-10 business days after Initial Assessment). Diet and lifestyle protocols will be provided along with supplement protocol and schedule.
Approx. 60 minutes. ($175)
Follow Up
This appointment will happen 4-6 weeks after receiving the protocol. During this session, we will review how things are progressing and identify areas where adjustments are required. Additional follow-up appointments are available as add-ons to the core package.
Approx. 30-45 minutes. ($100)
client success
"She knew exactly what would help me and the baby, both pregnant and postpartum."
I loved working with Cole during my pregnancy to make a well-rounded meal plan. After learning about my baby measuring underweight I was scared and worried. Cole was a kind shoulder to lean on in a scary time.