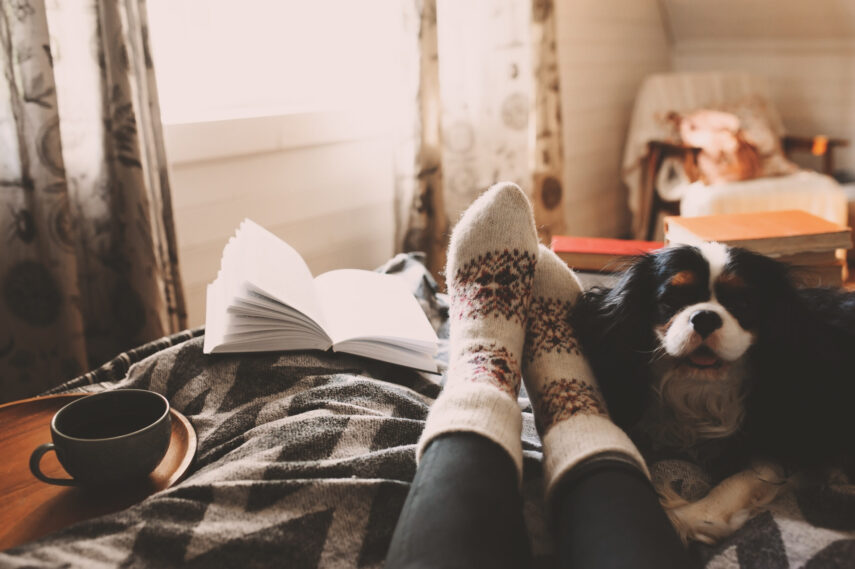 Have you always thought of yourself as a "Type A" personality?
Maybe you are told how you are a perfectionist or always setting impossible standards for yourself. Or maybe when you are stressed you find yourself diving into a project or your work to ignore what's going on.
On the flip side of this maybe you notice how you just don't have the same ability to cope with stressful events as you once did and often fall to pieces at the drop of a hat with a minor inconvenience. And these emotional upsets lead to you feeling completely drained and exhausted afterward.
These are just a few small examples of what it looks like to be living with adrenal fatigue or underactive adrenals.
There's a good chance you don't even realize you are experiencing these things.
In today's world, we are constantly bombarding our bodies with added refined sugars and caffeine to "wake" us up and then later in the day alcohol, and yes, sadly still, nicotine to "mellow" us out. These things are not helping at all and are only masking the true issue at hand which inevitably leads to further exhaustion of these powerful little glands.
Your adrenal glands are two small glands that sit on top of your kidneys and are responsible for managing your stress responses in your day-to-day life.
In today's stressful society we are constantly putting our bodies into a state of "fight or flight" but are trapped and can't fight or flee. This constant fluctuation of hormones results in an exhaustion of these glands which leads to symptoms such as fatigue, insomnia, digestive upsets, depression, heart disease, and PMS to name a few.
It is a very common imbalance in today's society but the good news is that it is very easy to manage the symptoms and bring your body back into balance with some lifestyle changes and supplements.
If this sounds like you and you are interested in taking the next steps to balance your body back into alignment, let's chat!
Still not sure if this is you?
Contact me today for your FREE 15-minute discovery call so we can find the right path for your unique needs!